Advantages of Outsourcing Your Payroll Services
Running a business is not an easy task. It is a fast-paced industry that requires not only hard work but also knowledge about the industry. There are also a lot of departments that have to be taken care of, and it is impossible for only one person to do all those.
Ideally, a company should have an organizational structure to know who is responsible for what. There should be employees who will focus on operations, while others should be on the managing side. And another group of people should be responsible for administrative tasks such as accounting or HR.
Issuing payroll is a crucial task that every company should do. This is when companies have to compensate their workers for the number of hours they have rendered and the workers' compensation insurance. Typically, the HR or accounting department acts as the company's payroll officer. Payroll is a complex and time-intensive task that requires focus knowledge as there are many repercussions if one misses an important detail.
However, unlike big corporations, hiring in-house personnel for this task can pose a financial challenge for small to mid-sized enterprises. With that in mind, finding an ideal solution is essential to ensure that you can continue to run your business without any issues. One perfect solution that you can look into is outsourcing your payroll services.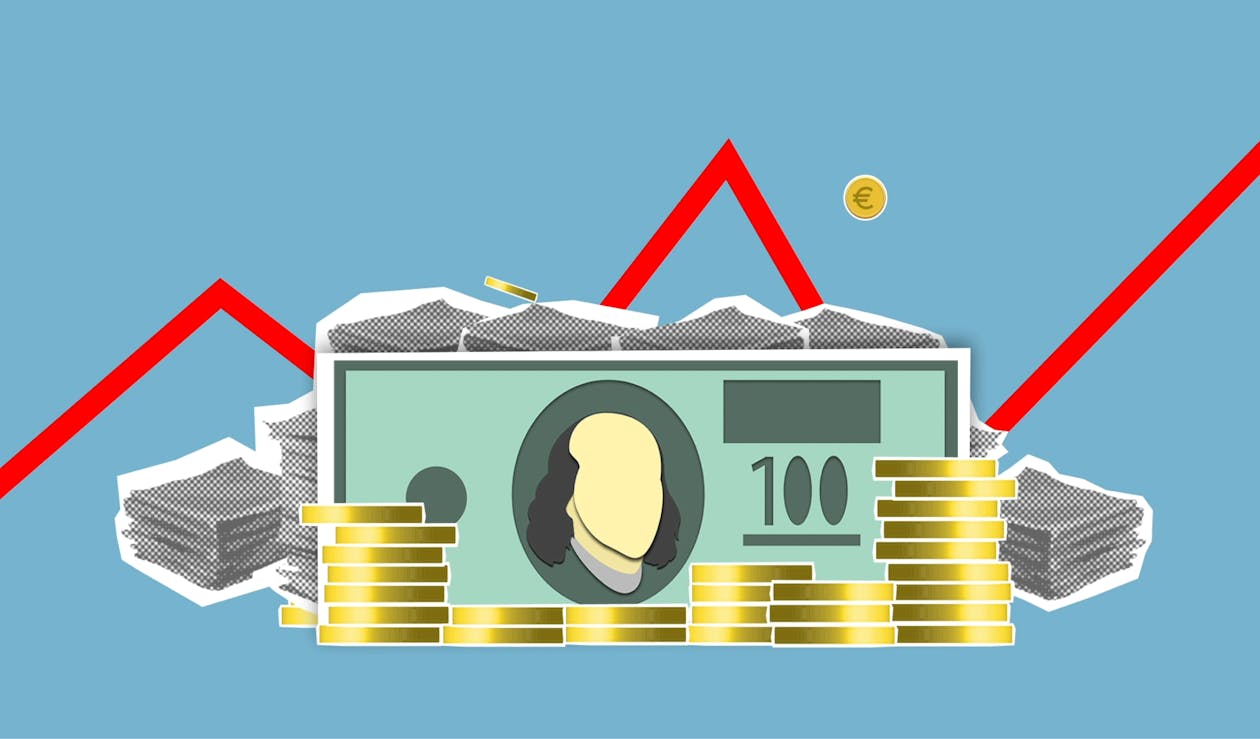 Outsourcing is one of the most guaranteed solutions on how you can make your payroll seamless. This means that everyone gets paid right and on time. Furthermore, hiring an outsourced payroll provider can also help you save time and money.
Contradictory to what most people expect, an in-house payroll officer can be more expensive than outsourcing one. With outsourcing your payroll services, you would not need to expand your in-house HR department just to manage your payroll purely. You might also save more from not needing to maintain cloud security for your payroll software. Also, outsourcing payroll services will enable your HR team to focus on developing strategic objectives that can benefit your business.
It is mentioned above that payroll would require undivided focus because it does. There are many regulations that one must follow in the issuance of payroll. It is easy to make mistakes and miss important details when updating your payroll formulas, specifically if they involve logical functions. This mistake can lead to wrong payroll calculations and result in problems such as under or overpaying taxes. These kinds of issues can cost you a massive amount of non-compliance fines, and this is something that you would certainly want to avoid.
Indeed, hiring an outside payroll services team brings many advantages for businesses. However, with so many providers in the market, it can be challenging to find the suitable one.
Whether enterprises need solutions for payroll processing, customer care, workers compensation insurance, or other business operations, they can rely on reputable companies like Entrust Payroll Solutions.
Moreover, outsourcing payroll services can enhance your company's data security. It is common knowledge that each company has to keep some data confidential. However, with the continuous development of technology, so do the dirty tricks of criminals. If your company has limited time and budget resources, maintaining a robust security system might be challenging. But if you outsource your payroll, they can cover this task for you. Quality payroll outsourcing providers store their data on highly secure cloud-based servers with the use of state-of-the-art encryption. Regular backups are also conducted to ensure that all your data is safely secured.
These are just a few of the advantages you can enjoy from outsourcing your payroll services. So if you are already convinced that this can be an effective solution to your payroll dilemmas, you may seek assistance from Entrust Payroll through our website at www.entrustpayroll.com.