7 Most Beautiful Flower Gardens of India
Garden is a place where people can spend some relaxing moments away from the hustle and bustle of a busy lifestyle. The importance of greenery in life can never be neglected. India has so many beautiful flower gardens known for planting some rare flowers in the world. The increasing population in cities has increased the demand for green spaces. The new cities are developing by keeping in mind the needs of greenhouses. Gardens around the residential and commercial complexes have become a new norm by the government of India. Browse and send a unique range of flowers to India to astonish your loved one with a beautiful gift.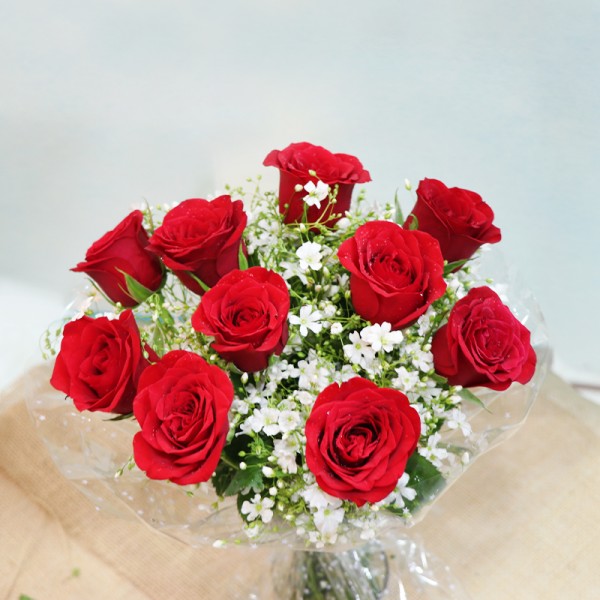 Here Are Some of The Best Flower Gardens In India
Tulip Garden, Srinagar: It is known as Siraj Baugh, the Indira Gandhi Memorial Tulip Garden or Tulip Garden, ideally located on the foothills of Zabarwan Hills. This is the largest tulip garden in Asia, where you can find some of the exclusive flowers. The garden is spread in the 5-hectare area. It is home to seventy types of tulips offering mesmerizing views to visitors. It offers an astonishing view of the Dal Lake. The garden has so many types of flowers such as ranunculus, daffodils and hyacinth, etc. Tulip Festival is held in April every year featuring the beauty of the garden.
Mughal Garden, Delhi: The garden is located inside Rashtrapati Bhavan in Delhi. The garden opens for the public in February every year. The magnificent Mughal Gardens has a lot to offer to spectators and enrich some special moments. You can find some romantic flowers in the garden and relish great experiences. The terraced garden is embellished with watercourses, water fountains, seasonal flowers and a lot more. It boasts a herbal garden covering so many herbal and medical plants. A bonsai garden is amazing to relish quality time where you can experience heartwarming music. Exploring the charisma of Mughal Gardens can amaze any individual and offer some unbelievable memories.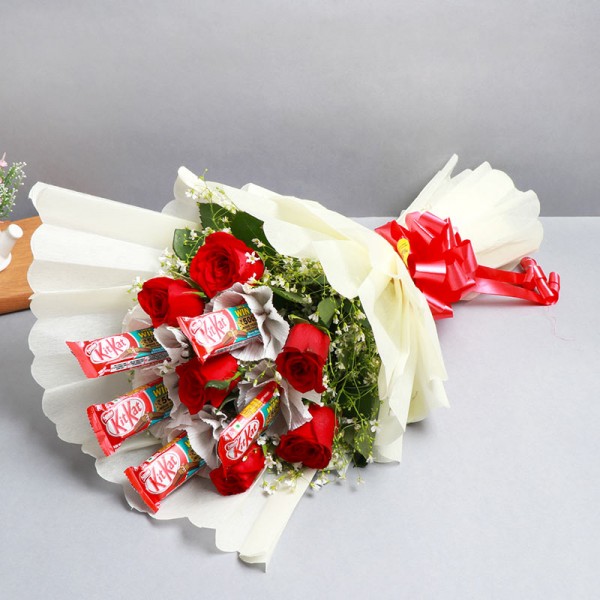 Brindavan Garden, Mysore: Well-appointed in the Mandya district of Karnataka, the garden is built all across the Kaveri River. Brindavan Garden is covered over 60 acres, where you can find water fountains, foliage plants, flowering plants and Ficus trees. It is an ideal place to visit with your family and friends and spend some unforgettable time. The garden is beautified with a musical water fountain, topiary work, gazebos and pergolas. This makes it an interesting place to visit with your loved ones and have fun.
Botanical Garden, Ooty: The beautifully-designed Botanical Garden is good to grab the attention of any individual. Located in 55 acres of area, the garden is divided into different sections having a terraced layout. It comprises over 1000 species of exotic and indigenous plants, herbal, shrubs, bonsai trees, ferns, trees, etc.
Hanging Gardens, Mumbai: It is a popular tourist spot in Mumbai. Hanging gardens are also called as Pherozeshah Mehta Gardens. The lush green area of the garden entices people and offers them unique experiences.
Lal Bagh, Bangalore: It is a popular botanical garden in Bengaluru, where you can find the largest collection of tropical plants in India. Lal Bagh is a home to species of birds such as kingfisher spotted pelican, pond heron and myna, parakeets. Explore the beautiful garden to have ultimate fun with some special people.
Chaubatia, Ranikhet: This is a huge garden built during the British rule. Chaubatia garden has over 200 species of flowers and plants. It is a well-known tourist destination in Ranikhet.
If you want to order online flower delivery, consider going for the best online flower bouquet shop. Professional florists can help you get a flower basket, chocolate flowers or other types of flowers conveniently and convey your innermost feelings conveniently.